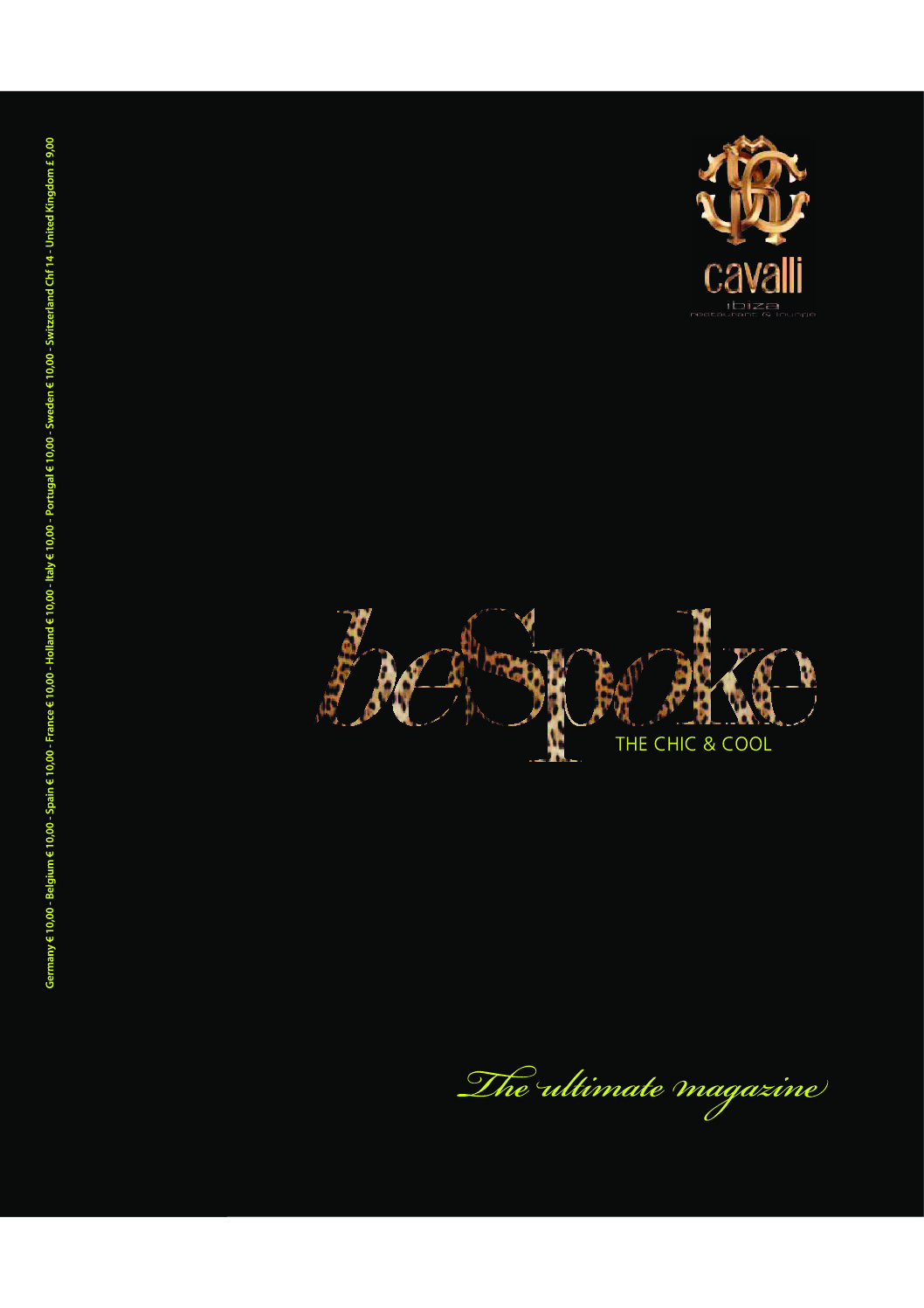 14 Set

THE NEW SKYLINE OF MILAN – BESPOKEN SETTEMBRE 2014

Milan is the city that best represents the international nature of Italy, comparable to London, Frankfurt and Paris. Unlike many historical Italian cities, the conformation of Milan is characterized by a development that started after the industrial revolution. For Andrea Maffei – who designed the highest tower of Torri CityLife, together with the Japanese architect Arata Isozaki, and now follows the construction management – designing in Milan means having to do with the more contemporary aspect of Italy, made of factories,
subways, concrete and steel. "In our hodgepodge of shapes, we found interesting – highlights Mr. Maffei – developing the idea of a skyscraper without end, an endless tower. Aiming for the maximum vertical continuation, it was limiting choosing a shape finished at a certain height so we preferred to apply the concept of a modular system that can be repeated indefinitely.